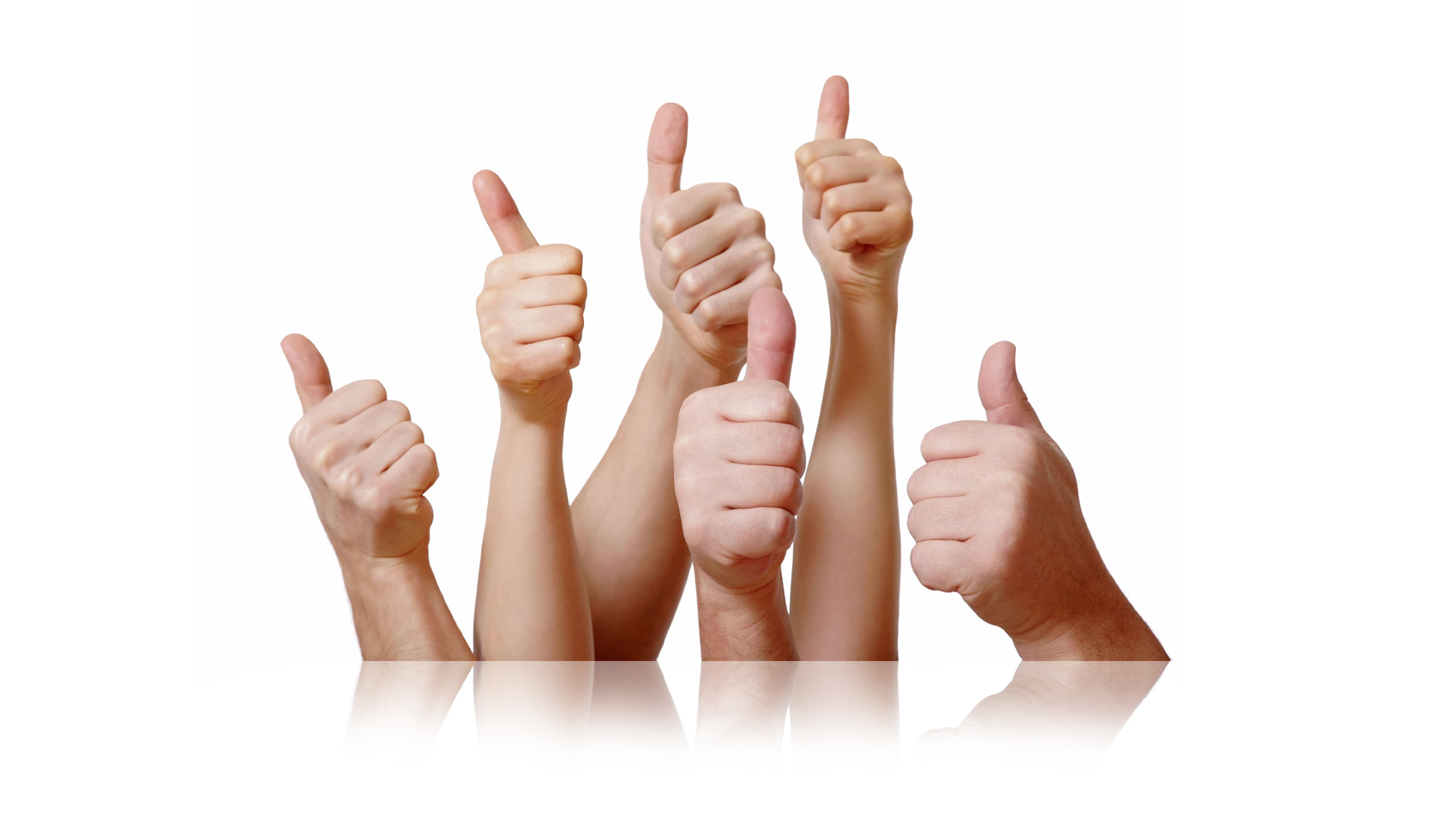 Reviews
---
Sebastian, GERMANY






Perfekt working, it is what i am searching for.
---
Gideon, Israel






Like a charm
Really liking this thing. Looks great, does exactly what I was expecting it to do. Great work !
---
Katie, US






fantastic, needs stronger magnet
I love all 5 of my inCharges. I use them a lot. One of my magnets fell out which thankfully I retrieved it and super-glued it back. I'm wary to use the key... Continue
---
Dawn, GB






Great product
Well made, really nice design. Perfect! Been waiting a while as backed this on Kickstarter, well worth the wait!
---
Janne, Finland






Great product, great service!
---
Ilario, Borgomanero






Lightning
È arrivata. Tutto bene. Grazie
---
Derek, United States






This product is really cool and will be real handy
---
Kay, United States






Convenient on key chain
I just started using the inCharge Bolt. I use it to connect an iPad Air 2 to a battery pack. It is a small addition to my key chain that will be convenient.... Continue
---
Yuxiang, United Kingdom






Fast delivery and really good product. Really convenience.
---
JC, United States






So far I've used the inCharge twice and it works wonderfully.
---
Clayton, Brazil






great!!
very good product, portable, easy to connect !! approved!!
---
Thomas, AUSTRIA






Nice little gadget - sender is probably colorblind ;)
Hi, received my keyrings today, after about 8 days - very nice. Good packaging, but unfortunately i got a cyan and a pink one, not cyan and lime. Apart from... Continue
---
Jakub, Czech republic






Amazing charger.
---
Chris, DE






Works but has a major flaw
...unfortunately the micro USB plug is facing the wrong way up for my phone, and since the cable is so short, I can't even twist it. As a result, my phone is... Continue
---
Luca, IT






finally fits with the cover!
---
Kees, Norway






Ordered two pieces, works great!
Ordered two pieces, one lightning and one microUSB. One for a family member and one for myself. Because its so small and the way it clips onto a keychain, I... Continue
---
Paul, Belgium






WOW
These are amazing, so functional and what a price. 6$ for an Apple lightning cable...where else can you find that. Love them!!
---
Dan, United States






My Lightning/Essential just arrived, March 10th. The postmark seems to say it was mailed on January 31st. I was getting concerned because the carriage times... Continue
---
Daniel, United States






I love this little Magic cable. I have bought two and have ordered a third. They are so convenient and work great.
---
Antonio, United Kingdom






When I received the 1st one I got a little worried because the quality wasn't the expected, the charger didn't charge. inCharge accepted my complaint and I... Continue
---
Antonio, Spain






It's the perfect charger
Hello The keyring charger works perfect!!! After speaking with Lorenzo I resent the micro USB charger to change by one lightning. I do not know if you have... Continue
---
Michael, Switzerland






Bravo!
Received my inCharges just yesterday. They work as promised. The lightning inCharge is even MFI certified (Made for iPhone). The colours are vivid and the... Continue
---
Ángel, Spain






Geniales
Un gran producto, una gran idea!! Funcionan genial en un iPhone 6! A great product, a great idea! Incharge works perfect on iPhone 6!
---
Steve, United States






Received my InCharge cables, they look and work as expected, very useful. Only 1 issue, the glue holding the magnets is weak, a drop of superglue will fix... Continue
---
Priyesh, United Kingdom






Quality product and perfect when you're on the go!
This is a great charger for my apple devices. I previously had a keyring charger that fell apart quite quickly, but I relied on it a lot. Immediately I can... Continue
---
Kushan, United States






Great Product
---
Marcus, Germany






As expected
I received inCharge today, the cable works correctly with my iPhone 6, it looks alright and the magnets are pretty strong. I like the simple cardboard... Continue
---
Toby, Netherlands






The waiting was worthwhile
It took a bit longer than expected, but that's no problem. It's a nifty small cable, I like it! Job well done, Incharge team. Also nice to know; the response... Continue
---
Dinos, Greece






It don't fit my iPhone
I bought inCharge but it don't fit my iPhone. Apparentely this don't work with iPhone 4. SHould be more clear on the website.
---
Eduardo, Spain






Nice product
Got the product just as promised, it´s really nice, simple and functional.