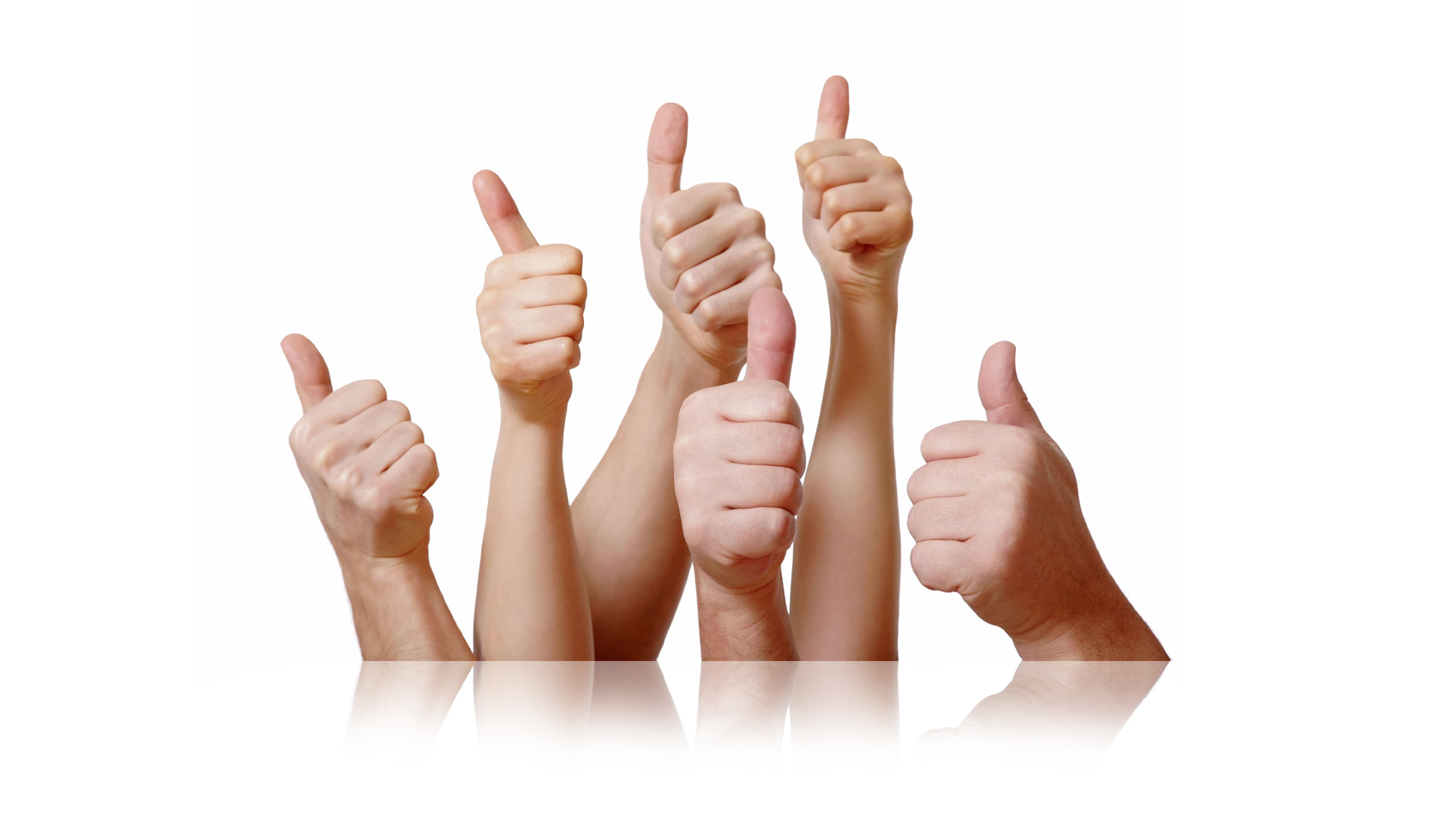 Reviews
---
Marcello, Germany






It is small, works well and most important it is there when you need it!
---
David, Portugal






It took 11 days to arrive, which I think it's normal for international shipping. Simple packaging but efficient, the product works exactly as described. I'm... Continue
---
Ryan, CANADA






Nice.
I am pleased with the versitality and convienience of the incharge, however the lightning end is somewhat large and is not an ideal fit to work with my case.... Continue
---
Fabio, Italy






Amazing!!
Cable arrived is exactly as expected.. amazing!! Now I'm waiting the second one :) Good stuff guys!
---
Matias, DK






Great, small and portable usb which is now added to my set of keys. The faster charging is great as well!
---
VINAY, United States






Awesome product
First of all , this is a very pretty and compact cable which fit right into my Car's key chain and i can take it any where. Design it good.
---
Balazs, Hungary






Perfect product, excellent support. Thanks guys!
---
Laurent, France






Tres bien, juste une petite remarque concernant le sens d'introduction de la partie USB, il subsiste toujours un doute sur le sens, il faudrait mettre un... Continue
---
Joost, The Netherlands






Awesome product that works like a charm! I can't imagine not having it. The shipping was incredibly fast as well (took 11 days to The Netherlands).
---
jiyun, KR






thats good
---
Yulia, RU






Really small, works fast! Great!
---
Aaron, DE






Great!
---
Lukas, AT






Fast shipping. Works great!
---
Jakub, Czech republic






Amazing charger.
---
Josh, England






Great product!
I really love this product. Seeing the improvement of the second version over the first with the stronger magnets is really good. I'd really recommend the... Continue
---
Marcus, Germany






As expected
I received inCharge today, the cable works correctly with my iPhone 6, it looks alright and the magnets are pretty strong. I like the simple cardboard... Continue
---
Lee, United States






Almost a great product
Nice Color, "Nice" Design, Compact, BUT, and a big BUT, no pun intended... The Lightining Side is way too big, too wide and will not fit on my iphone 6... Continue
---
Priyesh, United Kingdom






Quality product and perfect when you're on the go!
This is a great charger for my apple devices. I previously had a keyring charger that fell apart quite quickly, but I relied on it a lot. Immediately I can... Continue
---
Scipione, Italy






Rapid and in time shipment
Thanks a lot guys for your tough works in the the last few months! The product arrived in time and works very well !
---
Falk, Germany






Great product, but the casing of the lightning plug should be reduced in its with and thickness to the width and thickness of the original, at least for some... Continue
---
Marco, Italy






Perfect
It's ok ! Portable, light and rock solid ! ;)
---
Federico, Italy






My best charger
---
Richard, United Kingdom






Magnets are too powerful
They have separated from the plastic housing and the unit is now useless :(
---
Lorenzo, Italy






Excellent
Light and portable, easy to use. Seems to be strong. I always have it with me. I'm really happy about this keyring cable. Thank you!
---
Roberto, Italy






Molto bello esteticamente ed anche funzionale. Complimenti, in bocca al lupo per la vostra azienda. Cordiali saluti Roberto Gonzato
---
Antonio, Spain






Muy buena idea, me encanta este llavero, muy útil.
---
Gabriel, Romania






Very good quality. I am very happy with the product.
---
Jim, United States






Great little portable lightening cable!
I retract my original review saying my phone would not accept this charger. It works great after I removed the pocket lint from the charging slot in my... Continue
---
Matt, New Zealand






A necessity in our digital age.
The keyring used to be the place where you would attach your keys to for convenient access to your house, car and office. Now, it's also become a safehaven... Continue
---
Paolo, Italy






Perfect!
inCharge is fantastic! I'm using as a keyring, no long Apple's cable needed when i'm in travel. In every moment I can connect my iPhone to MacBookPro or PC,... Continue