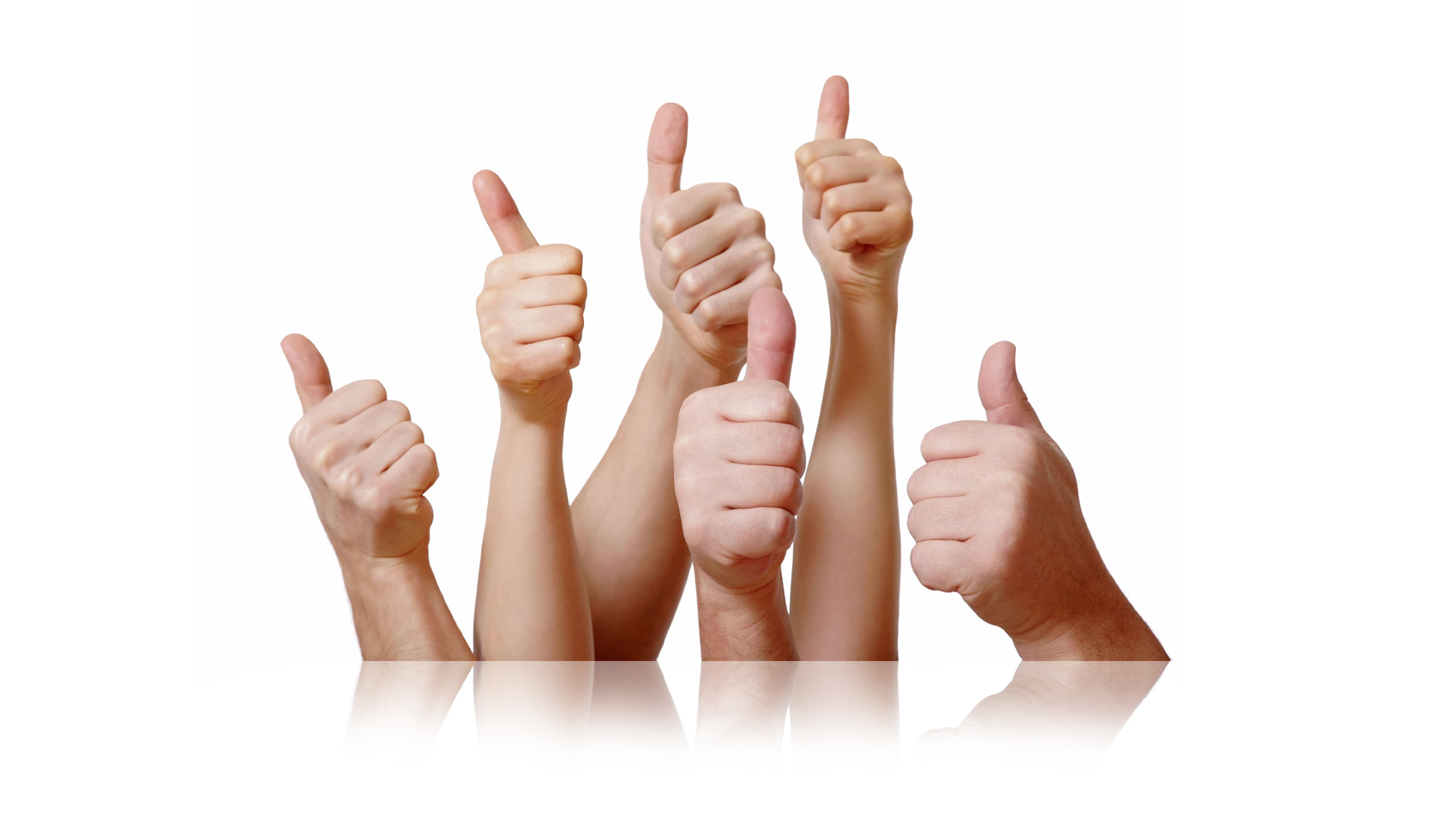 Reviews
---
bel, France






Must have
This is the perfect product, you don't have to worry thinking about bringing a cable in your bag since you can attach the InCharge to your keys or any ring.... Continue
---
Musab, TR






I got my charger and it is better than i expected thanks a lot.
---
Josh, England






Great product!
I really love this product. Seeing the improvement of the second version over the first with the stronger magnets is really good. I'd really recommend the... Continue
---
Gideon, Israel






Like a charm
Really liking this thing. Looks great, does exactly what I was expecting it to do. Great work !
---
Yulia, RU






Really small, works fast! Great!
---
Don, U.S.A.






iNCharge cable for iPhone 5/6
Very nice product, a great cable to carry on your keychain... Nice emergency charging cable for on the go!!
---
Luca, IT






finally fits with the cover!
---
Marissa, United States






I love how little and compact it is. I am nervous it's going to demagnetize, fall off the key ring and I'll end up losing it. It took 3 months to arrive in... Continue
---
Stripes, GB






Fits the bill nicely
Excellent form-factor, high quality finish. Never again shall I suffer being caught short without a way of getting my iPhone jacked-up into a USB socket.
---
Raphael, BR






Perfect
I recomend this little gadget. Beautiful, useful and practical. Congratulations guys!!!
---
MamboDriver, Canada






Great product
The cables work great! Only problem - I ordered 10 lightning cables and got 8 lightning cables and 2 micro-USB ... :-(
---
Steve, US






InCharge Bolt is Fantastic
I received my InCharge Bolts, shipping was faster than expected, I've used it quite a bit with my battery charger, it's fast charging. Everything I expected,... Continue
---
Sundari, NZ






Received my Incharge bolt thin version and it works excellent :)
---
Aaron, DE






Great!
---
Clayton, Brazil






great!!
very good product, portable, easy to connect !! approved!!
---
Roberto, Italy






A small piece of excellence of Made in Italy
---
Michele, Italy






Nice idea
Nice idea! To have a secret lightning-usb cable always with you is almost necessary, and this one solves all my daily problem!
---
James, United States






I was totally mislead: it is not a charger at all, simply a short cable. Also, I note your suggestion to check my English grammar before submitting a review... Continue
---
David, Sweden






Simple, handy
I'm very happy with my 3 cables of inCharge that I ordered. They work as expected, and they're very handy to bring with you all the time. I'm never leaving... Continue
---
David, United Kingdom






Small but perfectly formed!
Received my chargers yesterday and I'm well happy with them! Took a while to come, but I guess that's to be expected when you are funding before production.... Continue
---
Maxim, Russian Federation






Amazing piece of art!
inCharge cable is an amazing piece of technology, it's a perfect example of a really handy and useful solution for a real world problem. Moreover, with its... Continue
---
Liam, United Kingdom






Fantastic
Fantastic product really handy, very pleased with how the final product turned out
---
Gabriel, Romania






Very good quality. I am very happy with the product.
---
Edoardo, Italy






PhD
It is exactly what I expected. Really small and beautiful. It has already taken its place in my key ring. Let's hope it is also durable, expecially the... Continue
---
cristiano, Italy






Keyring charger
Delivered just today, it' very nice, it's so small and very convenient to carry it everywhere. Good work, thank you.
---
Fabrizio, Italy






Just received, it works perfectly and has already become my new keychain!
---
Martina, Italy






Great product
I got my family pack today, it looks great and I love the colours. :) Thank you guys, keep making great products!
---
Paul, Belgium






WOW
These are amazing, so functional and what a price. 6$ for an Apple lightning cable...where else can you find that. Love them!!
---
Scott, United States






Possible Upgrade?
The cables made it here in perfect condition and work with all my devices. It is a wonderful idea. However...I lost the 1st one because I put it on my key... Continue
---
Antonio, Spain






Muy buena idea, me encanta este llavero, muy útil.