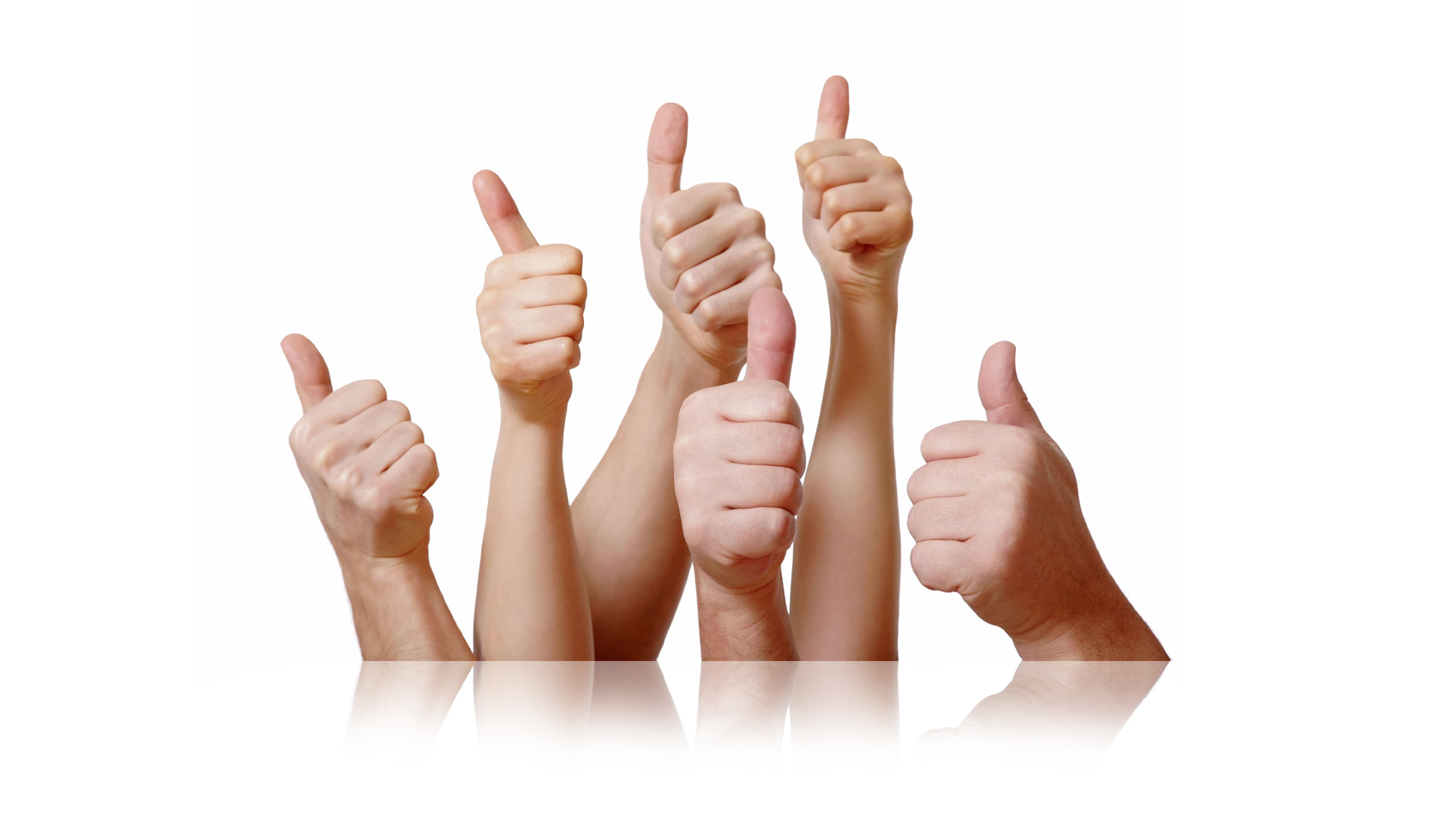 Reviews
---
jose, brasil






adorei
produto muito bom, eu recomendo.
---
Eduard, Switzerland






Very good
---
Olivier, Spain






Genial
Very good product, well finish. Will be travelling with me always. Well done. Be careful at copies....
---
David, CO






finally
I've received my incharge today. It works fine! Thank you guys!
---
Bradley, US






As advertised
Convenient and works just fine. Nice to have on hand when needed.
---
AJ1989, DE






Awesome product
Here's a short review for my inCharge Bolt. Today i received the original version of the inCharge Bolt. It arrives nicely packed. I put both of the Bolts i... Continue
---
Ted, U.S.A.






What an amazing idea that fits in the palm of your hand...with room to spare! VERY happy with this key ring charging cable: my only concern were the magnets... Continue
---
Stripes, GB






Fits the bill nicely
Excellent form-factor, high quality finish. Never again shall I suffer being caught short without a way of getting my iPhone jacked-up into a USB socket.
---
Vlad, US






Good, but...
Received my Bolt the other day. Flawless construction and great look is spot on. It works exactly as promoted, but... I realized that the stock LG G3 charger... Continue
---
Juan, ES






Simply amazing!
I love it! Perfect size, beautiful, so useful! I recommend it 100%
---
Jordy, NETHERLANDS






Excellent!
Received a message from you guys on the 20th of June that it would be shipped and was on its way. Received it on the 25th, so that's amazing. Quality is... Continue
---
Nayan, PT






Cool little product!
Beautiful and portable. Seems to work pretty well with my android phone - I hope it lasts long as well! Cheers to the team!
---
Nahumi, IL






Nice!
---
Carla, Argentina






Perfect!!
Since I've got it I've used several times in a lot of places.. The perfect solution for my battery problem, I can also use it with the external battery,... Continue
---
Derek, United States






This product is really cool and will be real handy
---
Marcus, Germany






As expected
I received inCharge today, the cable works correctly with my iPhone 6, it looks alright and the magnets are pretty strong. I like the simple cardboard... Continue
---
Filippo, Italy






Fantastique
I just tried InCharge and it work very good and is very practical!
---
Javier, Spain






The reality surpasses the image
He is small, useful and very convenient to carry. An excellent idea.
---
Patrick, United States






Pretty Cool
This is one of the cooler iPhone products I have seen in awhile. It was super handy to have a sync cable always with me. The downside is I had it only a... Continue
---
Jeanette, The Netherlands






Indeed the smallest keyring cable
Wow, small as it is, but with great power. Just tested it with my smartphone and solarpowercharger. Works great! Thanks inCharge for this great small product
---
Martina, Italy






Great product
I got my family pack today, it looks great and I love the colours. :) Thank you guys, keep making great products!
---
Herbert, Austria






Most portable USB-cable
Those are great cables for charging mobile devices (no tangled cables!), and due to the small size extremely easy to carry around - and the little magnets... Continue
---
Marco, Italy






Perfect
It's ok ! Portable, light and rock solid ! ;)
---
Elliot, Israel






My inCharge rocks!
Just wanted to thank you for getting this teeny tiny charging cable out to me. It's brilliant.
---
Jack, United States






Fair
Good quality/price rate. Thank you, best regards.
---
Claudius, Germany






Size really does matter :)
Just recieved and tested the inCharge Lightning cabel. I am really happy about this product. The size and function aswell as the production value is very... Continue
---
Priyesh, United Kingdom






Quality product and perfect when you're on the go!
This is a great charger for my apple devices. I previously had a keyring charger that fell apart quite quickly, but I relied on it a lot. Immediately I can... Continue
---
Krzysztof, Poland






Ok
Hi, everythink ok - it's works so i give 10/10 ;)
---
Alessandro, Italy






Great idea, great product!
I've just received my brand new inCharge and it looks great. I'm very happy for the guys behind the project for their success!
---
Antonio, United Kingdom






When I received the 1st one I got a little worried because the quality wasn't the expected, the charger didn't charge. inCharge accepted my complaint and I... Continue