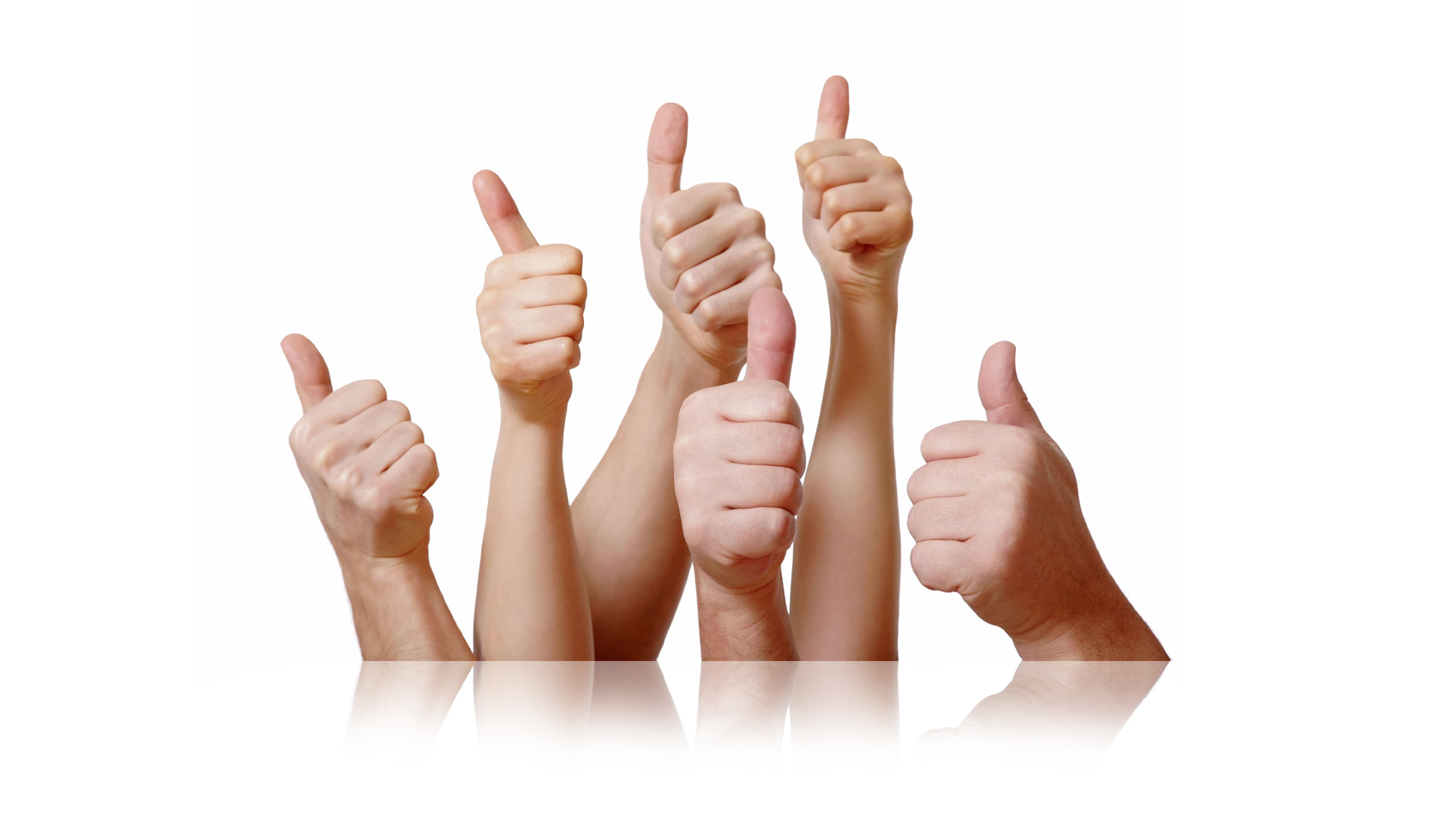 Reviews
---
Francisco, CH






Tiny compact and perfect
It simply rocks! Thanks!
---
marcjia, ES






Great job!
Congratulations! I am very happy with the final result.
---
Stefanos, GR






It works like a charm guys thanks
---
Ted, U.S.A.






What an amazing idea that fits in the palm of your hand...with room to spare! VERY happy with this key ring charging cable: my only concern were the magnets... Continue
---
Pedro, Brazil






Delighted
Good afternoon, After a month of use InCharge like to congratulate the team for the excellent product, the idea, delivery and response when I had... Continue
---
Gideon, Israel






Like a charm
Really liking this thing. Looks great, does exactly what I was expecting it to do. Great work !
---
Astrit, UNITED KINGDOM






Great little thing that is very useful when my IPhone is out of battery. Great customer service by inCharge team after a small problem regarding receiving ... Continue
---
ELKIN, COLOMBIA






Excelente
Lo mejor que han inventado
---
Justin, US






Good
Great
---
Kb, United States






Wonderful Device
I just received my incharge and I am extremely satisfied. Awesome product!
---
abimael, PR






Excelent product!
---
Mayur, New Zealand






This key ring is damn good... I have one for each type of usb., lightning, micro and c type. Love it.. Your team needs to figure out an all in one usb.
---
VINAY, United States






Awesome product
First of all , this is a very pretty and compact cable which fit right into my Car's key chain and i can take it any where. Design it good.
---
Stripes, GB






Fits the bill nicely
Excellent form-factor, high quality finish. Never again shall I suffer being caught short without a way of getting my iPhone jacked-up into a USB socket.
---
Chris, DE






Works but has a major flaw
...unfortunately the micro USB plug is facing the wrong way up for my phone, and since the cable is so short, I can't even twist it. As a result, my phone is... Continue
---
Giulia, Spain






Thumbs up!
I bought two USB chargers - they were supposed to be presents, but my husband and I just cannibalised them as soon as we tried them. Just great! And just... Continue
---
Elliot, Israel






My inCharge rocks!
Just wanted to thank you for getting this teeny tiny charging cable out to me. It's brilliant.
---
Simone, Italy






Ottima idea, bella realizzazione
L'idea fin da subito mi è sembrata ottima, spesso mi trovo in giro per lavoro e mi farebbe comodo un cavetto a portata di mano per ricaricare il cell... Continue
---
Jose, Spain






Bravo!
Buen accesorio a un estupendo precio. Ahora puedo llevar siempre conmigo una herramienta para cargar mi smartphone sin necesidad de cables, adaptadores de... Continue
---
Sebastian, Germany






Great product and great support
I am totally happy with my inCharge! I need to charge my iPhone very often and now I have my charging cable every time with me. The first cable didn't work... Continue
---
Antonio, Spain






It's the perfect charger
Hello The keyring charger works perfect!!! After speaking with Lorenzo I resent the micro USB charger to change by one lightning. I do not know if you have... Continue
---
James, United States






I was totally mislead: it is not a charger at all, simply a short cable. Also, I note your suggestion to check my English grammar before submitting a review... Continue
---
Niels, Netherlands






Great stuff!
Just got my inCharge in the mail today, It works great and looks sleek. Amazing job guys!
---
Yermolai, Netherlands






Really nice and usefull
It's a usable small cable, looks good, iTunes syncs, it charges my iPhone, what else do i need ? It took a bit longer to be delivered, but it's worth waiting... Continue
---
Bob, United States






One of five pack DOA
I am pleased with the order but can only give it 4/5 because one unit came DOA with the magnet not properly mounted. One side was not glued in, so the item... Continue
---
Jason, United States






I like the idea but...
I lost one within the first week and almost lost the second on I orders due to the magnets pulling out of their slots. I was disappointed because the idea is... Continue
---
Spain, Eduardo






Late shipping
The cable is good, but it arrived late. Guess should be expected with crowdfunding.
---
Lee, United States






Almost a great product
Nice Color, "Nice" Design, Compact, BUT, and a big BUT, no pun intended... The Lightining Side is way too big, too wide and will not fit on my iphone 6... Continue
---
Alex, Spain






Really Awesome
Is very little and very beautifull, with some details that make it special. Works great and looks great with my keys. I love it, and all my family wats one
---
Divesh, United Kingdom






Excellent little cable!
Although this cable is small, it's use is enormous and it's great to get a cable that is small smart and well constructed! Received all 6 today and they are... Continue