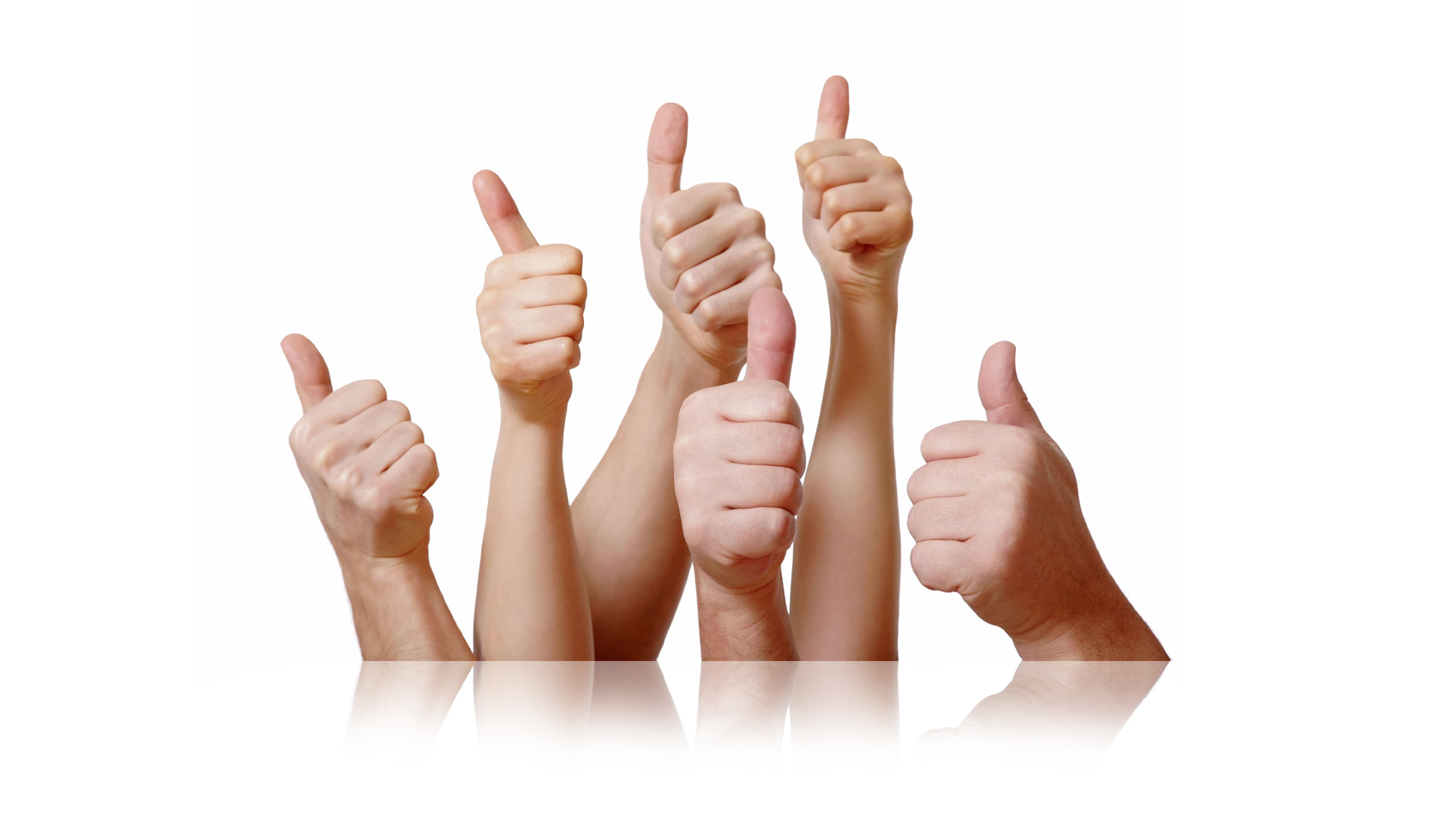 Reviews
---
Nahumi, IL






Nice!
---
Vitor, PT






Got mine!
Got mine yesterday! Looks great.
---
jiyun, KR






thats good
---
Balazs, Hungary






Perfect product, excellent support. Thanks guys!
---
Gerard, Australia






Excellent product! I can highly recommend it for its convenience when needing to charge my "iDevices" on the go!
---
Juliano, Brazil






Prático, excelente produto.
---
Marissa, United States






I love how little and compact it is. I am nervous it's going to demagnetize, fall off the key ring and I'll end up losing it. It took 3 months to arrive in... Continue
---
Maximilian, DE






Great!
Last week my InChargeBolts finaly arrived :D And you guys did a great Job! They're on the Keychain of my whole family. And we use them nearly every day. I'm... Continue
---
Burdie, DE






so far, so good (with the exception of a shipment error - pending follow up on this)
We ordered one microUSB and one lightning charger (of which the latter has not yet been received). The microUSB seems to work quite well so far. I'll be... Continue
---
Mohd, MALAYSIA






Hi, The package already arrived to me 2 days ago. This item is very useful to me because I use it with the power bank and no need more to use the original... Continue
---
Jake, US






SO COOL
Just got it in the mail and I've been using it from the second I opened it! Very excited to use this on the reg!
---
Maxwell, United States






Thought it would be a little smaller, but the size actually works out better. Really like it!
---
Kamila, GB






It's small and very fast. I will definitely recommend this product to my family and friends.
---
Hector, ES






Good job!
I have mine and is good. USB side is tight but good, very nice looking and cool! I need more of them...
---
Alexander, DE






Got mine
Fast and great result! Thanks!
---
Giulia, Spain






Thumbs up!
I bought two USB chargers - they were supposed to be presents, but my husband and I just cannibalised them as soon as we tried them. Just great! And just... Continue
---
Jeanette, The Netherlands






Indeed the smallest keyring cable
Wow, small as it is, but with great power. Just tested it with my smartphone and solarpowercharger. Works great! Thanks inCharge for this great small product
---
Pedro, Brazil






Great, but a little fragile
Just arrived this weekend. I really liked it, but the magnets look a bit fragile. Keep the good work!
---
Dinu, Romania






It works, but only when attached to a USB port
It is not a portable battery, it works only when attached to a usb port, like a laptop or a charger. Other that this, I am pretty happy with the colors and... Continue
---
David, Sweden






Simple, handy
I'm very happy with my 3 cables of inCharge that I ordered. They work as expected, and they're very handy to bring with you all the time. I'm never leaving... Continue
---
André, Switzerland






Small und easy
I'm using the inCharge as a keyring and I'm really happy with it. I dont have to carry the long cable around anymore .
---
Raghunandan, India






Its a nice cool thing
---
Aaron, United States






I recieved mine yesterday and I really like it! Good job guys!
---
marco, Italy






Very useful
---
Alexander, Russian Federation






I like it!
I have received my family pack today. inCharge keychains are very colorful, beauty and works great! But chinese workers scrimp glue - magnets in the 2 of 5... Continue
---
Dan, United States






My Lightning/Essential just arrived, March 10th. The postmark seems to say it was mailed on January 31st. I was getting concerned because the carriage times... Continue
---
Liam, United Kingdom






Fantastic
Fantastic product really handy, very pleased with how the final product turned out
---
Roberto, Italy






A small piece of excellence of Made in Italy
---
Federico, Italy






My best charger
---
Toby, Netherlands






The waiting was worthwhile
It took a bit longer than expected, but that's no problem. It's a nifty small cable, I like it! Job well done, Incharge team. Also nice to know; the response... Continue