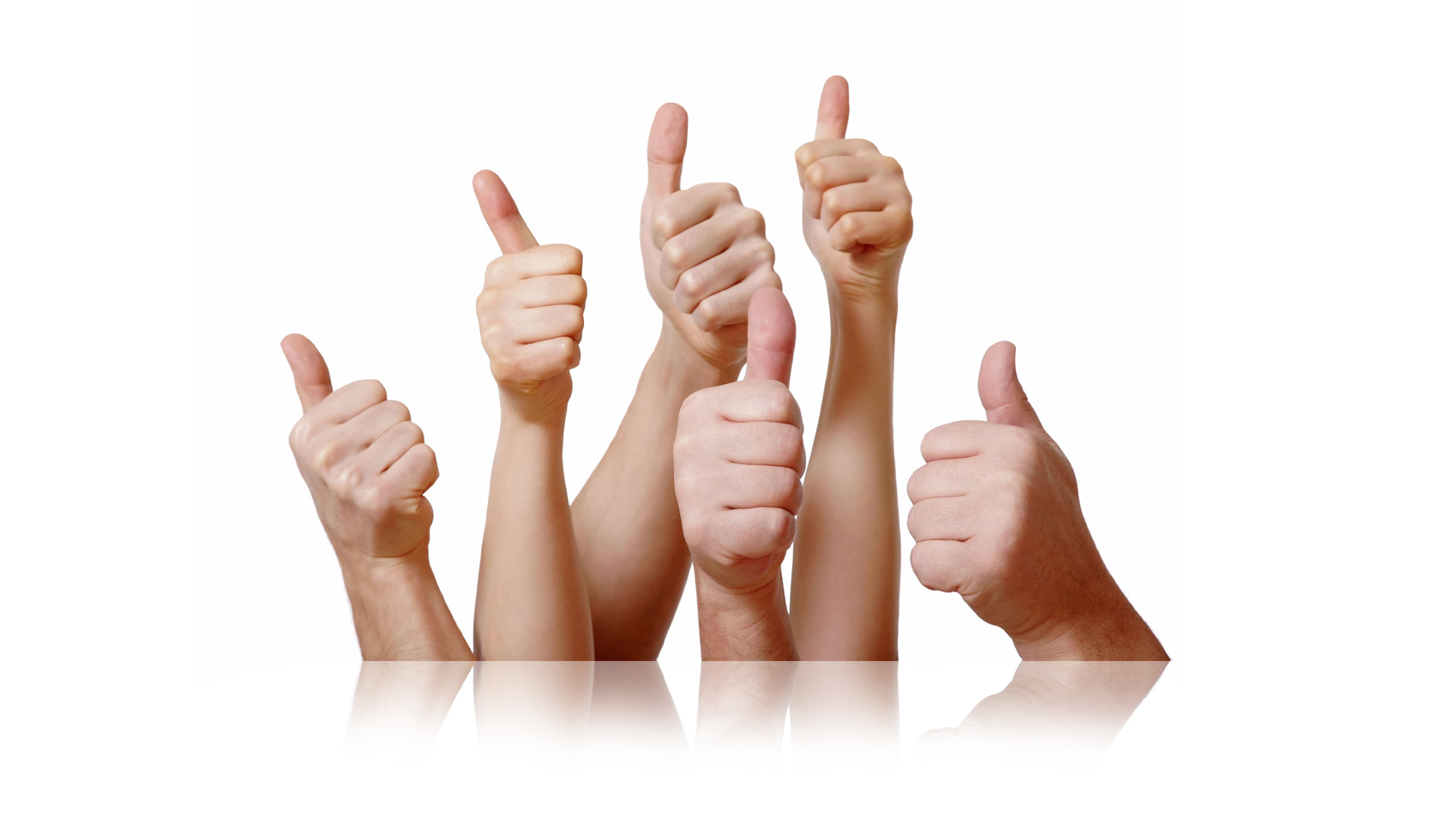 Reviews
---
Carla, Argentina






Perfect!!
Since I've got it I've used several times in a lot of places.. The perfect solution for my battery problem, I can also use it with the external battery,... Continue
---
Joy, USA






Love these little things!
Received my chargers recently and love them! It's so convenient to have a charger right on my key ring. Works perfectly too! Ordering more for the kids to... Continue
---
Sergi, Spain






Really cool product
I love the product. The idea is amazing and it works really well. Only complain would be that one of the magnets unstuck and I had to glue it back. Other... Continue
---
Astrit, UNITED KINGDOM






Great little thing that is very useful when my IPhone is out of battery. Great customer service by inCharge team after a small problem regarding receiving ... Continue
---
MamboDriver, Canada






Great product
The cables work great! Only problem - I ordered 10 lightning cables and got 8 lightning cables and 2 micro-USB ... :-(
---
Lukas, AT






Fast shipping. Works great!
---
Thomas, FR






Good but !
The cable fully load my Iphone! Cons it does not support synchronization through Itune. It's a shame if this is perfect :)
---
jiyun, KR






thats good
---
Luca, AE






inCharge Arrived
all good, all perfect! thanks a lot Regards Luca
---
Nicholas, US






Got it
Thanks i like the product. I hope to purchase more of them in the future
---
Jacob, Israel






Handy
The first microUSB inCharge I received was defective but after confirming the issue, support sent me another one and it works great. It's the only thing on... Continue
---
Luca, IT






finally fits with the cover!
---
Gerard, Australia






Excellent product! I can highly recommend it for its convenience when needing to charge my "iDevices" on the go!
---
Carlos, ES






Better than v1
I have both versions and the v2 is better than v1. The magnet is very strong now and seems to be in a good place.
---
Musab, TR






I got my charger and it is better than i expected thanks a lot.
---
Maxim, Russian Federation






Amazing piece of art!
inCharge cable is an amazing piece of technology, it's a perfect example of a really handy and useful solution for a real world problem. Moreover, with its... Continue
---
Giulia, Spain






Thumbs up!
I bought two USB chargers - they were supposed to be presents, but my husband and I just cannibalised them as soon as we tried them. Just great! And just... Continue
---
Marcia, Brazil






I loved!
I loved InCharge! The designer is amazing and a lot of funcional. It's usefull and pratical. Tks!
---
Raphael, United States






Lost it
I loved it, but I lost it within 2 weeks. Too small, easy to lose.
---
Priyesh, United Kingdom






Quality product and perfect when you're on the go!
This is a great charger for my apple devices. I previously had a keyring charger that fell apart quite quickly, but I relied on it a lot. Immediately I can... Continue
---
Kimba, United States






Love my inCharge! So small and handy. Always get questions about where I purchased my inCharge. Everyone wants one!
---
Fabian, Ireland






Awesome work and definitely recommended!
I LOVE it! Small and awesome design. Nice work with beautiful looking materials and really catchy colors (got green and orange over here!). 'Use this product... Continue
---
Filippo, France






GREAT
Perfectly works, magnet holds, and having it attached to a keyring makes it an invisible essential companion. A perfect reminder of how best ideas come from... Continue
---
Alessandro, Italy






Design: cool Materials: good Price: super! Pros: tiny and practical Cons: one of the magnet was unstuck (a bit of glue has quickly fix it)
---
Sven, Germany






Perfect Product
Very good cable. Unfortunately, long lead time. But perfect for pocket or key. Very good idea.
---
Edoardo, Italy






PhD
It is exactly what I expected. Really small and beautiful. It has already taken its place in my key ring. Let's hope it is also durable, expecially the... Continue
---
Niels, Netherlands






Great stuff!
Just got my inCharge in the mail today, It works great and looks sleek. Amazing job guys!
---
Javier, Spain






The reality surpasses the image
He is small, useful and very convenient to carry. An excellent idea.
---
Jim, United States






Great little portable lightening cable!
I retract my original review saying my phone would not accept this charger. It works great after I removed the pocket lint from the charging slot in my... Continue
---
Toby, Netherlands






The waiting was worthwhile
It took a bit longer than expected, but that's no problem. It's a nifty small cable, I like it! Job well done, Incharge team. Also nice to know; the response... Continue